A mobile home is a temporary or seasonal accommodation, not fixed to the ground, with a surface area of approximately 40 m². At first glance, investing in a mobile home means securing a little piece of paradise for weekends and holidays, without having to spend a lot of money. But what is the reality?
The advantages of a mobile home
It is an alternative to a second home: for an attractive price and without local taxes (for occupancies of less than three months), this mobile home is made of solid material. They are usually found on campsites.
For those who wish to stay longer in their mobile home, it is legally possible to make it their main residence. This can be done from three months of occupation, the habitation tax must be paid and, in all cases, the occupant must pay a tourist tax. Except in the case of camping sites, the placement of a mobile home on a building site is possible, with the agreement of the mayor of the commune concerned, but a building permit is required if the mobile home exceeds 20 m².
The mobile home: a scam
The lure of the mobile home is revealed: in addition to the purchase of the property, the price of the pitch to be rented must be taken into account, with a notable shortage of pitches (between 1,200 and 5,000 euros per year). Often, a lack of security and surveillance at campsites brings with it the problems that go with it.
It's up to you to make the right choice!
Investing in an EHPAD can also be a matter of reflection, so don't hesitate to read our article: Investing in an EHPAD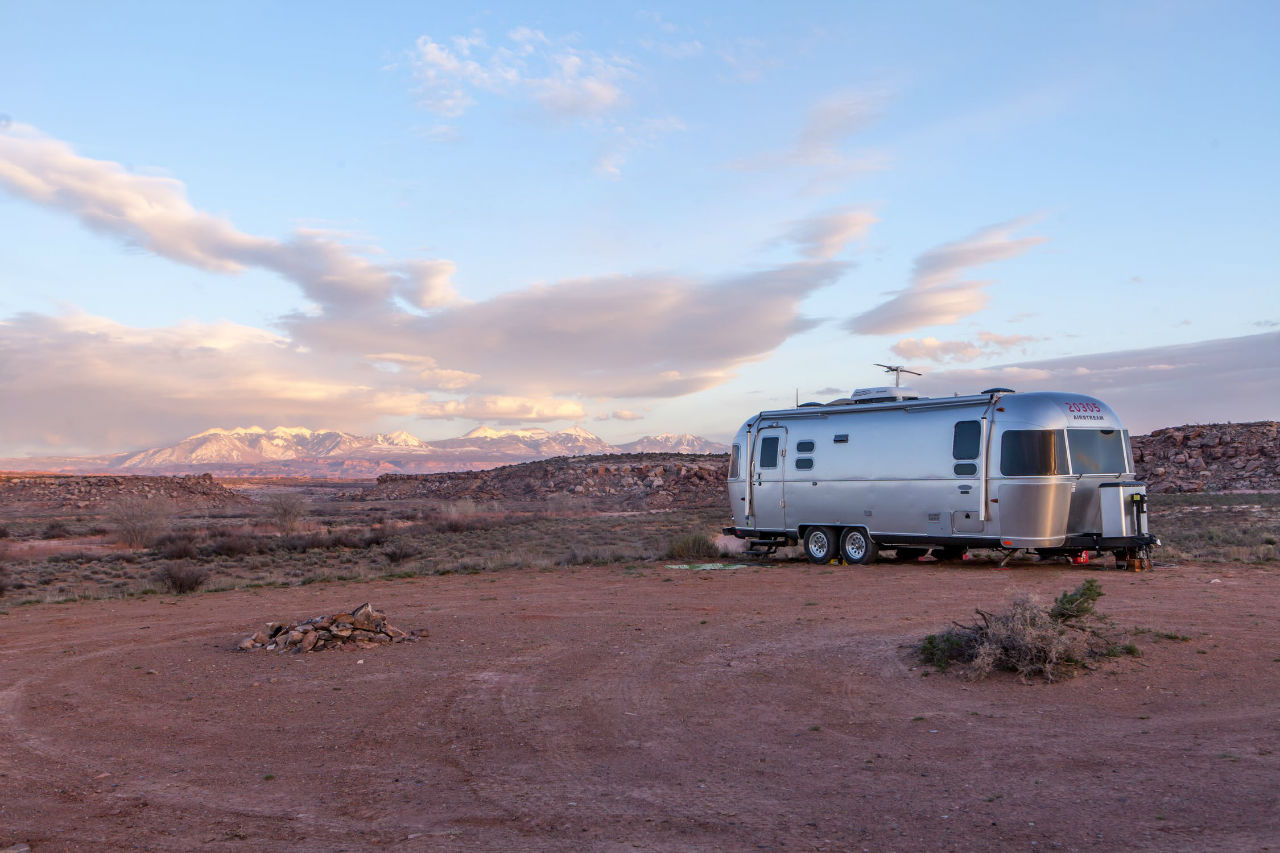 Travel, escape, the mobile home is a solution for your holidays!