Moving in means a new start, a new life… but also a lot of stress. Here's a quick overview of the things to do (or not to do) to ensure that this pivotal period in your life goes as smoothly as possible.
Do the inventory of fixtures
In the case of a rental, a proper inventory of fixtures and fittings is essential, both for your old home (in particular to recover your deposit) and for the new one (to avoid any worries when you next move).
Don't hesitate to ask a relative or friend to help you if you are afraid of forgetting to mention certain points. It's better to mark every little detail when you move in than to leave it behind when you move out…
Sort it out
It's now or never! What's the point of wasting time packing up things that you no longer need and that are unlikely to be used in your new home? Put it up for sale, give it away, throw it away, depending on the type of object and its condition, but don't tell yourself that it will be used "maybe one day". It will save you time (and maybe even some money).
Prepare your boxes
It's out of the question to wait until the last minute, you must make sure you have the number of boxes you need to pack everything… It's not easy to estimate the quantity you'll need, but it's better to have too much anyway (it can always be used later) than not enough. If you don't want to spend too much money on it, contact the supermarkets and shops near you, they may be able to help you out (but make sure the boxes you get are solid).
Anticipate and organize tasks in advance
To avoid stress, there's nothing like a schedule of the various tasks to be carried out: this will enable you to organize your days without overloading them. Don't forget to leave some margin: the time needed for a task can quickly be underestimated if something unexpected happens.
Plan to have help
You can never have too many people for a move! Anticipate the possible withdrawal of friends whose goodwill seems less obvious as the date approaches… Choose people you trust, and those who are not too likely to be held back by family and/or professional obligations.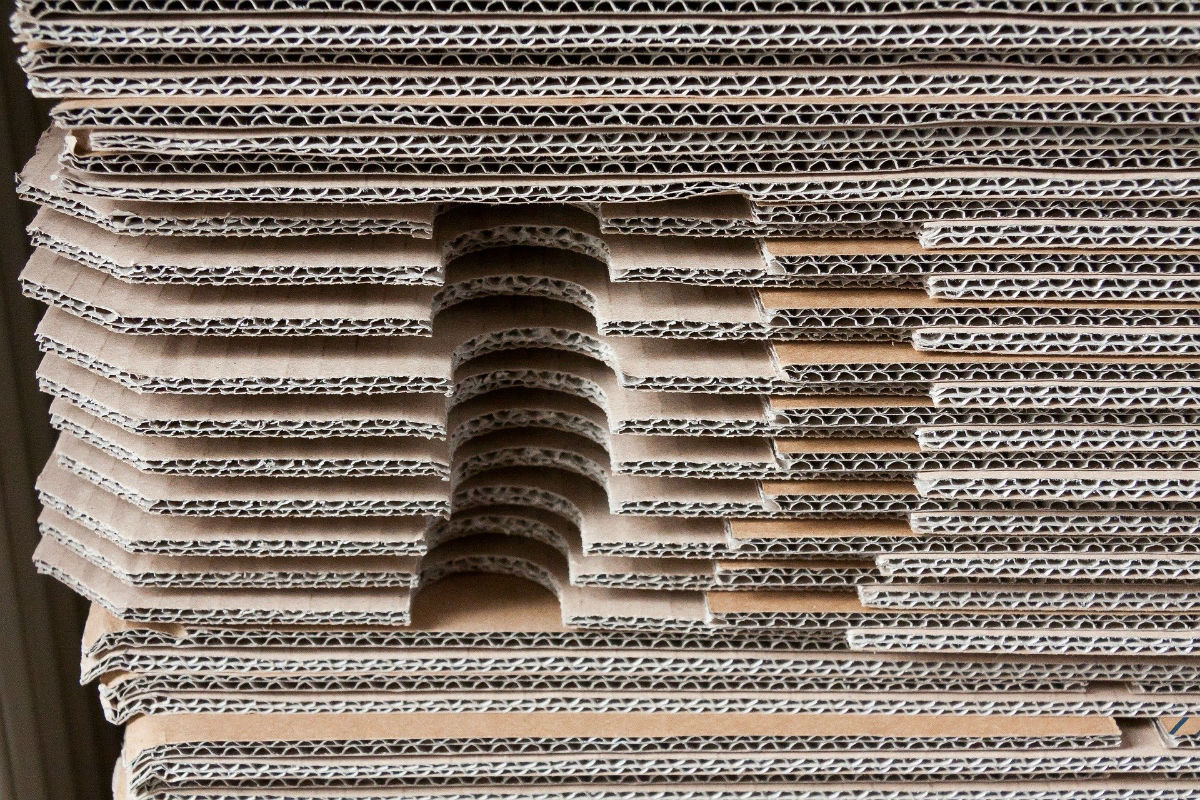 Hire a truck
If you plan well in advance, and are flexible about the date, you can save money on lorry hire, which represents a large part of the cost of a move. Make sure you know how much space you need and that the person who will be driving the truck has the necessary licence. Don't hesitate to draw up several quotes and ask about the quality of the services offered by the company, the amount of the deposit, etc
Avoid busy periods of the year
As far as possible, it is best not to move at times when many people are likely to be moving, such as towards the end of August/beginning of September. This will make it cheaper to hire a truck and hire professional movers. But of course, there are many criteria for choosing a date, and not all of them are within your control.
Be methodical
Everyone has their own method (by room, by category of objects, etc.), but one thing is certain: you need one. Decide first how you want to proceed before rushing headlong into the various things to be done, you will save time in the end.
Keep to your schedule
We can't stress this enough, plan each task in advance, make time in your schedule for each one, and stick to the schedule as much as possible, so that you don't end up with a ton of things to deal with on the day.
Be as discreet as possible
It's best not to alienate the neighbours as soon as you move in! Even if it is impossible to move silently, keep noise pollution to a minimum (wrap furniture in blankets, which will also protect it, give advance notice of your arrival date, especially in a building).
Contact your estate agent if you have any doubts or problems
Your estate agent is versatile and can help you with any legal or administrative concerns you may have about moving in. Not everyone has the time or the skills to deal with everything that comes with moving house. It is often necessary to be careful and to be sure that everything is in order with the sale/rental of your property. So don't hesitate to call on the professionalism of your agent! If you live on the Côte d'Azur (06), we advise you to go to Gairaut Immobilier.
In conclusion, the keywords when moving are anticipation and organization. Think before you act, make sure you don't forget anything, and everything will go smoothly!